Jeddah Anchor is a committed ship chandelier service who strives to deliver the best maritime products and services.
Based in Saud Arabia, we work around the clock to supply those in the domestic and international offshore sector.
The inventory we have is ever-evolving, allowing us to proudly stand head and shoulders above our competitors within the maritime industry. If a product is not within our inventory, we readily source it, whether it's foreign or local. We're transparent in our costs, and we're reliable in our services.
It's this professionalism, efficiency, and swift turnaround time that has enabled us to surpass our domestic and international clients' needs, whether it be logistical, provisions or equipment.
Purchasing through us is more than a transaction; we render up the finest solution to eradicate your convolution.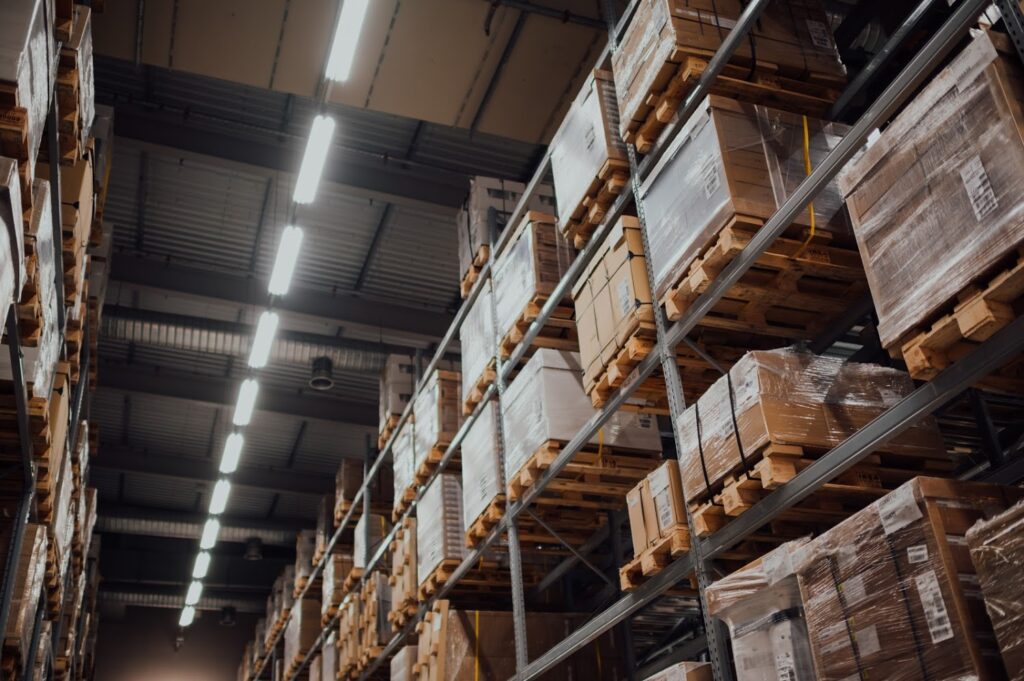 Jeddah Anchor Trading Est consistently endeavors to maximize its outcomes for customers and shareholders through integrated marine solutions. In the long term, we seek to become their default partner and prime maritime service provider
Our experienced, dedicated, and groundbreaking workforce is what drives the efficiency behind our operations and processes. We are continually evolving to provide the best customer care, satisfaction, and maintain retention. Customer feedback is the pinnacle of our improvement and our success.
Our clients pride us on our proven records of reliability and transparency. Thus, our quality services and transparency have allowed us to secure repeat relationships within the maritime industry. Therefore, we strive to sustain this hard-earned reputation as we look into the future.
Customers' needs are our core focus, and we are continually seeking innovative ways to exceed their expectations. Our flexible one-stop marine service uses cutting edge technology, a variety of services, and a team of around the clock specialists, to meet rising demands.
It's crucial to us to minimize time and money for our clients; we do this by being flexible to their changing schedules and efficiently troubleshooting for quick resolutions. While at the same time, we firmly adhere to local and international requirements. From the first point of contact to the final delivery, we strive to upkeep a powerful work ethic and our integrity.
We strive for excellence safety and quality standards; we don't settle for ok. We're always looking to reach the maximum levels of accreditation for individuals and processes.
Throughout the organization, we set a tone for a culture of excellence by going beyond routine compliance. Because of our emphasis on continuous improvement, it's enabled us to have an outstanding safety record.
Our global team of specialists is on standby 24 hours each day to fulfill your needs. Our rapid response enables timely deliveries based on your schedule.
We are ship supply experts
Our experts have a deep maritime heritage and rich supplier relationships. Mainly, we specialize in ship supply, whether it's materials, goods, or food.
Our efficient in-house team of professionals is continuously creating and developing new tech platforms. We must sustain our innovative solutions so that we can make a mark inthis industry.
We adhere to the highest ethics and compliance standards. This is done by maintaining quality health and safety for our food safety management systems, customer satisfaction, staff, and partners.
Further to this, we also ensure the sustainability of our supply chain and strict compliance with national and international protocols
Our team has an insatiable appetite for fulfilling customers' demands and always encourages new ideas and partnerships.
If you wish to know more about news within this industry,
visit our LinkedIn page for more information.